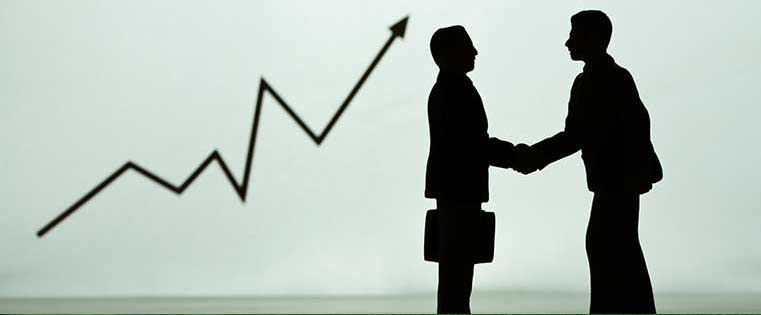 Chris Tucker has been named managing director, specialty finance lending. In this role, Chris will manage new client facility origination, as well as manage an existing port

folio of clients in the northeast region.
"Chris brings more than 20 years of senior level financial sales experience, primarily focused in specialty finance," said Rian Emmett, group head, managing director in specialty finance lending, Key Equipment Finance. "He has built an exceptional career originating, underwriting and managing credit facilities. We are fortunate to have an experienced managing director of Chris' stature join our organization, and I look forward to working alongside him."

Prior to joining Key Equipment Finance, Chris was managing director with EverBank Commercial Finance. He also held positions of increasing responsibility with AMF Guarantee Corporation, DZ Bank AG and XL Capital Assurance Inc.
Chris has a Bachelor of Science degree in accounting from Drexel University.